Although possible, you will be loosing some of the magic behind Monument Valley 2 if you play without sound but we know it's not always possible to play with the sound on. :)
You can turn the sound off by following the simple steps below.
- Click on the top left side icon on your screen in the level menu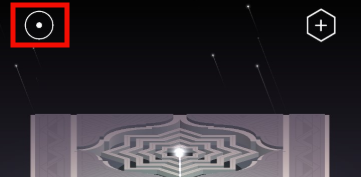 - Then click on the "Settings" at the bottom of your screen

- Then just click on the "Audio on/off" icon to toggle the sound on or off according to your needs
And that's it, easy as pie!
We hope you'll have a beautiful experience on Monument Valley 2, sound on or off. ;)