To find out which version of Monument Valley 2 is running on your mobile device, simply click on the top left side icon on your screen.
Then click on "Settings" at the bottom of your screen:
You will find the game version at the very bottom of the page which just opened.
It'll look like this: 1.2.9.318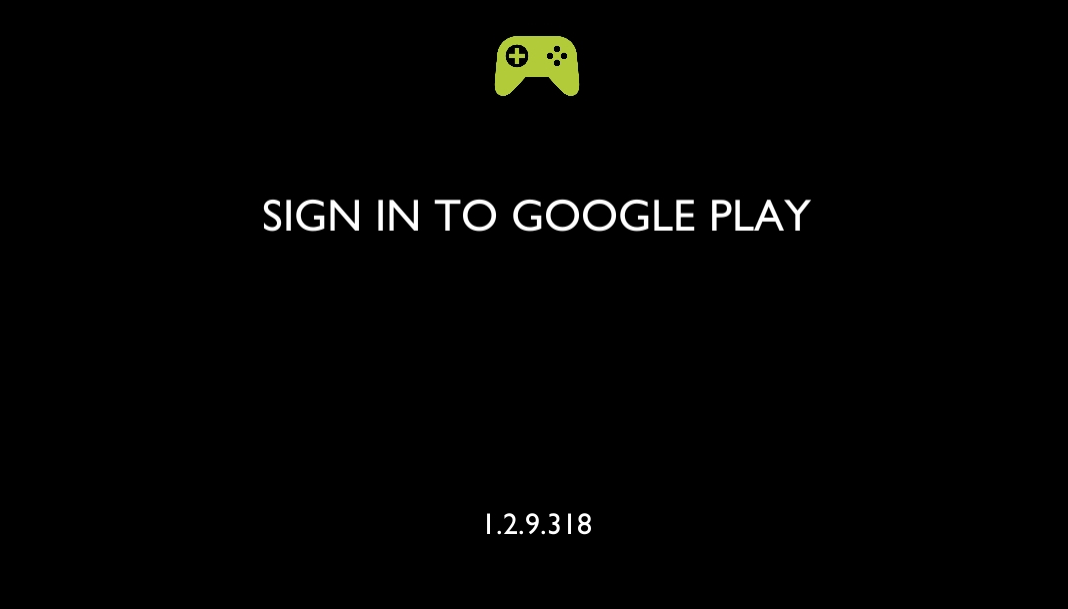 This information can be quite useful for us if you encounter a technical issue with Monument Valley. So don't hesitate to include it in your message when you reach out to us.
We hope this helped. :)