Easy! Once the game is launched, click on the top right side icon on your screen.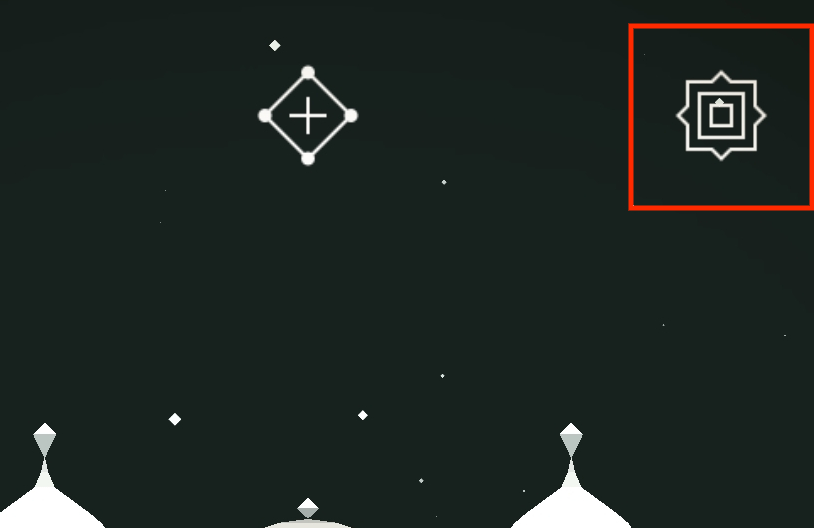 This will take you to your settings page, there just click on the sound button to toggle the sound on or off depending on your preferences.
You can also turn the game's music on or off, restore purchases or reset your game saves from this page.
Enjoy!